Why GoldenSun Insights?
Our model is grounded in everything that we do.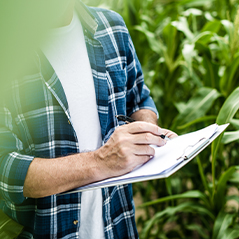 Our Model
It is what makes us unique. We act as an extension of your team, always willing to take on new responsibilities, aligning with internal objectives, and are proud to deliver quality work for optimal results, every time.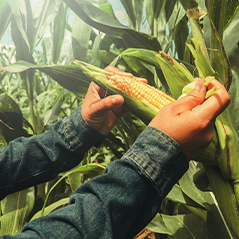 Harvesting Ideas
Our team is rooted in our learning culture. We are challenged every day to stay knowledgeable and ahead of changes within the industry and at retail. We coined the phrase "harvesting ideas," which identifies those ideas, turning them into actionable strategies for our clients.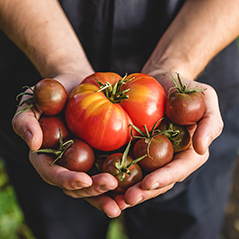 Passion for Produce
We eat it, swear by it, study it, develop strategy and marketing plans around it. Produce is center of mind for our team members every day, giving life to our term "passion for produce".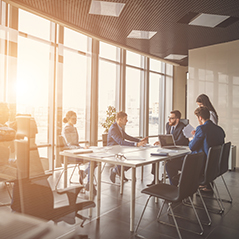 Client Retreats
Each year, we invite non-competing clients together for a day and a half of intense learning and collaboration. We bring outside speakers, case study examinations, trend discussions, and key retailers in, which propels our clients' teams forward to align unique business goals and objectives.