At GoldenSun Insights, we turn insights into results.
"Our business was founded on our deep understanding of what drives retail produce operations. We combine our retail insights with strategic work throughout the supply chain, including the seed industry, growers, shippers, wholesalers, and retailers. We support our clients in crafting solutions that elevate their products and services beyond commodities to value-added positioning for retailers."
- Don Goodwin, Founder (1962-2021)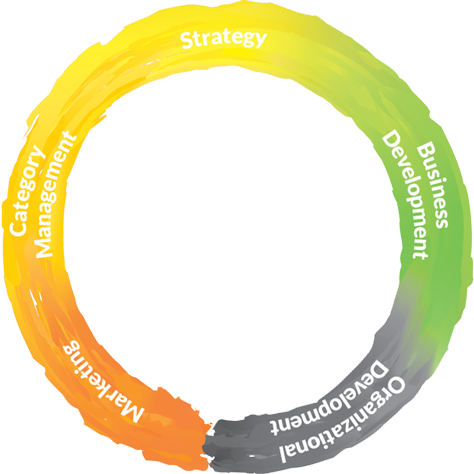 We deliver

Strategy
We collaborate with our clients to craft a comprehensive strategic plan that becomes the focus of growing the company. We are also adept at crafting specific strategies for sales, product, marketing, and team approaches.
Learn More
Hear it from our clients.
"We partnered with GoldenSun over 5 years ago when it was the moment to bring our game-changing vegetable variety to the market. Don and his capable team stayed one step ahead of the trends, which enabled them to see the opportunities and deliver insights that others may miss."
Jeff Boettge
|
Head of Crop Marketing and Strategy
|
Sunions
Talented Team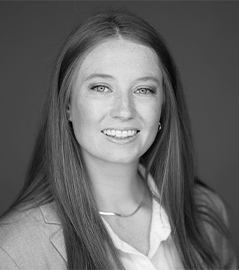 Kayla Pilcher
Marketing Associate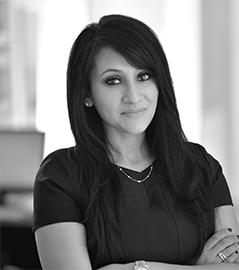 Naba Bakar
Vice President of Marketing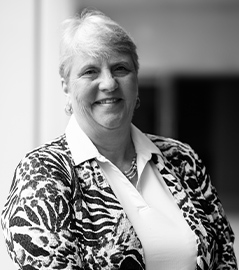 Jenney Tenney
Business Strategy Advisor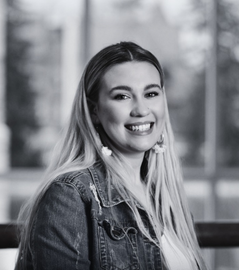 Alyssa Hoffman
Marketing Coordinator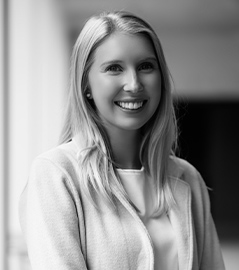 Shelby Ralston
Senior Marketing Manager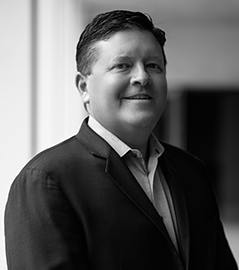 Jason Fuller
Co-owner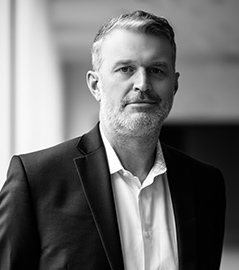 Tim Rogers
Business Development Manager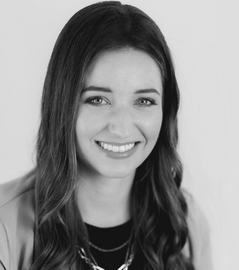 Jenna Sewalt
Marketing Coordinator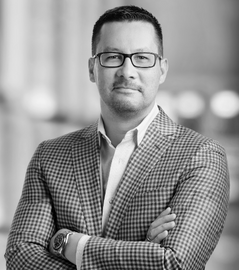 Randy Riley
Co-owner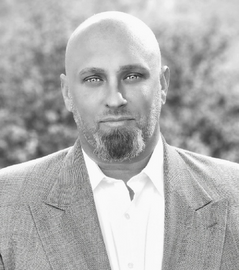 Brandon Joplin
Category Insights Analyst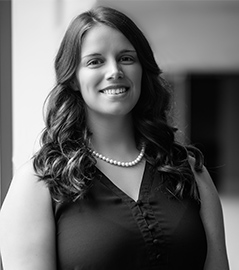 Ashley Pursel
Marketing Manager
Learn More About Our Team