Strategy
Through team-based strategy sessions with your key stakeholders, we can help you identify critical challenges and opportunities, and then translate that hard work into an actionable plan. Ready to go? We will roll up our sleeves and help you implement for your business.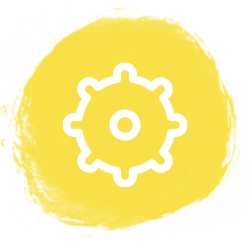 Planning sessions may include:
Five-year strategic review
Sales, product, and operations strategy
Strategic brainstorming sessions
Targeted goals and well-rounded execution plans
As needed, we use quantitative market research to explore specific issues, uncover fresh perspectives, and refine business strategies.