Marketing
Our comprehensive go-to-market strategies are customized for the produce industry. We establish clear-cut plans to win with the trade, retailers, and consumers.
Brand Management
Whether you are an industry icon or just getting started, your presence in the market and online influences consumer's perceptions. GoldenSun Insights emphasizes changes in the marketplace, including shopper marketing, e-Commerce, and direct-to-consumer initiatives to increase trade visibility and consumer relevance.
In-store retail integration
Product brand positioning and development
Packaging - new and updated
Website development
Integrated marketing strategies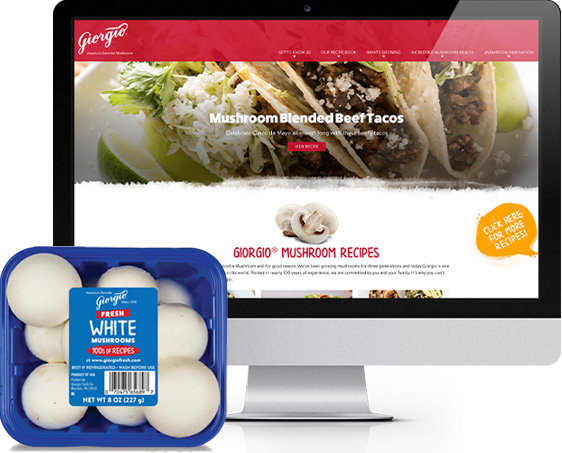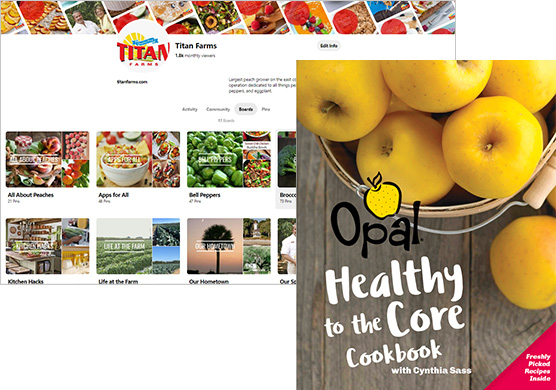 Social & Digital Marketing
We stay on top of emerging and proven media trends that can enable clients to build vibrant social networks.
Work with cutting edge technologies to optimize geo-targeted omnichannel campaigns
Strategies for established and emerging platforms
Planning and execution with the goal of direct fan engagement
Creation of content and calendars 
Monitoring and online reputation management
Tracking conversions about industry/competitors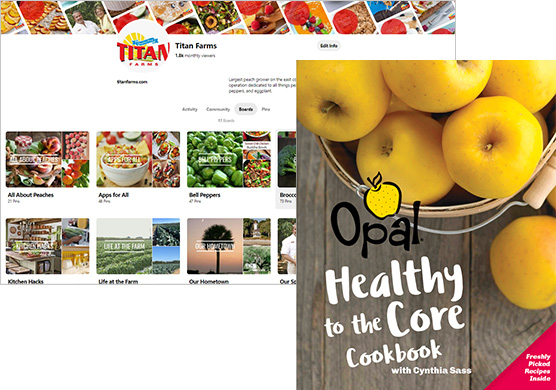 Advertising & Creative Services
Customer-facing products and messaging should align with both strategy and marketing plans. Our creative services will help bring your brands to life.
Sales support and trade show materials
Advertising / Promotions
Copywriting
Point of sale merchandising
Measurement and monitoring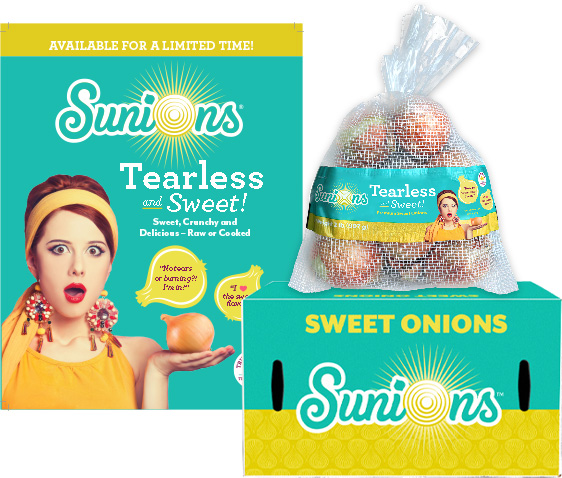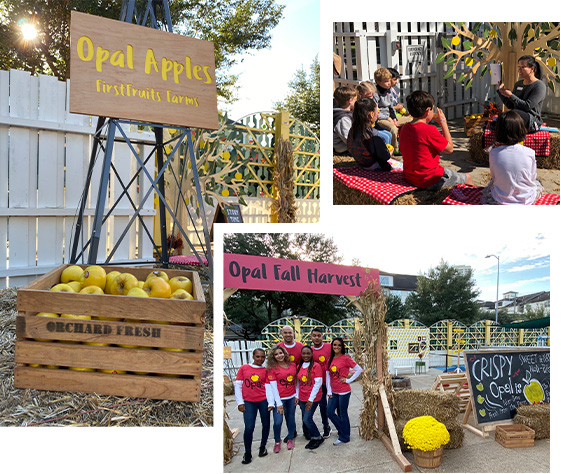 Media & Public Relations
Effective communication strategies can build mutually beneficial relationships with your target audiences and key influencers. We understand that every client has distinct needs, so we create custom campaigns that deliver real results.
Public relations - trade and consumer
Targeted messaging to journals and publications in North America (including TV, radio, print and online)
Influencer marketing
Crisis response planning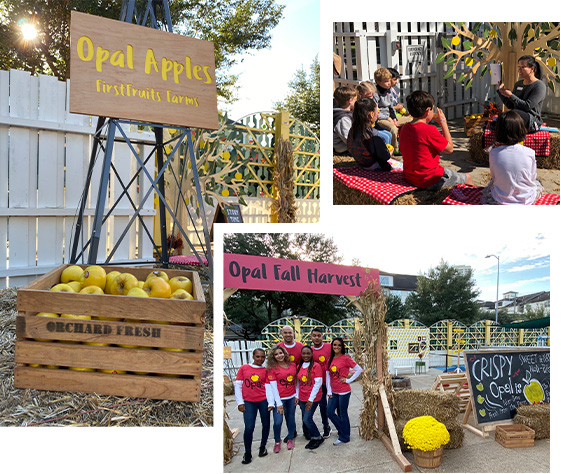 Culinary Expertise
Roxanne Goodwin is a self-taught cook and baker. Her interests in the kitchen began when she was a child, baking apple muffins for her family to enjoy. Roxanne is passionate about developing and curating recipes that are simple, healthy, and fresh. For the last decade, she has participated in the Minnesota State Fair baking competition. Through her numerous awards, she is considered one of the top bakers in the fair. Roxanne assists GSI clients with recipe and cookbook development and photography.