Established as a Category Leader in the Small Potato Category
Overview
Tasteful Selections is revolutionizing the potato category. Their innovative products and varieties lead the small potato category by providing consumers with the best quality, taste, and texture.

www.tastefulselections.com/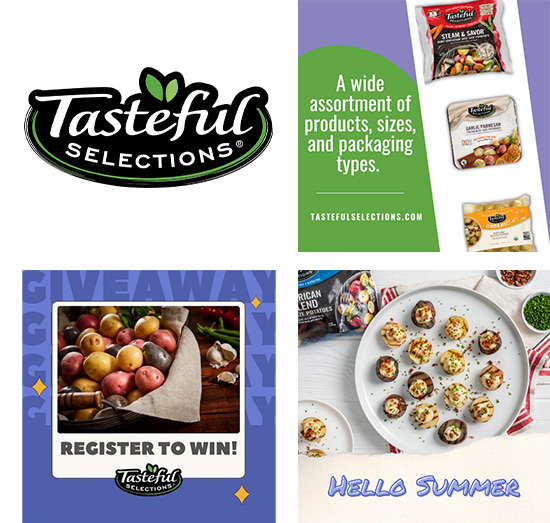 Strategy
RPE, the parent company behind Tasteful Selections, has a reputation based on their commitment to innovation and delivering exemplary quality, which has propelled them to the forefront of the small potato category. By partnering with the experienced RPE team over 10+ years ago, GoldenSun Insights leveraged their expertise in branding and go-to-market strategies to solidify the market position of three prominent potato brands. Their combined approach has generated significant consumer awareness for the potato category as a whole.
Results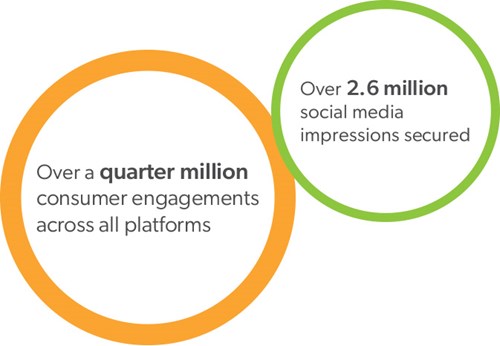 With a strong foundation and a deep understanding of consumer preferences and audience demographics, Tasteful Selections and GSI are well-equipped to continue driving innovation and growth in the potato industry.