Becoming a Category Leader in Organic Production
Overview
Wholesum is a leading grower and shipper of 100% organic, Fair Trade Certified fresh produce. The third-generation family farming operation is based in Amado, Arizona with family farms in the US and Mexico. With over 90 years of farming experience, Wholesum has been dedicated to creating a more noble food production system that nourishes people and the planet through responsible growing, thirty plus years of organic production, equitable labor practices and environmental protection. As pioneers in the Fair Trade movement, Wholesum has a strong commitment to social and environmental responsibility, partnering with growers who share this mission. Through deep industry knowledge and innovation, Wholesum brings to market healthy, flavorful, and high quality vegetables year-round.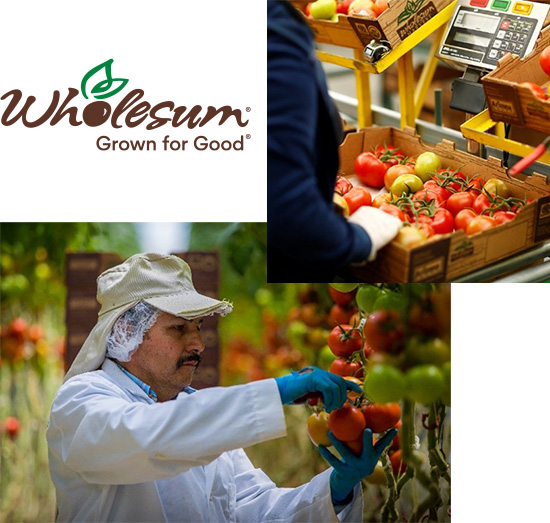 Strategy
Wholesum and GSI work hand and hand to create and update unique product identifiers in order to conduct in-depth market research and maintain data integrity. Overall, this collaborative effort between Wholesum and GSI aims to establish Wholesum as a category leader in the organic produce industry through the following tactics:
Adoption of New Processes: This includes standardizing procedures, implementing quality control measures, and streamlining data management practices.
Data Integration: By consolidating data sources and establishing data governance practices a comprehensive and reliable data supply can be formed.
Results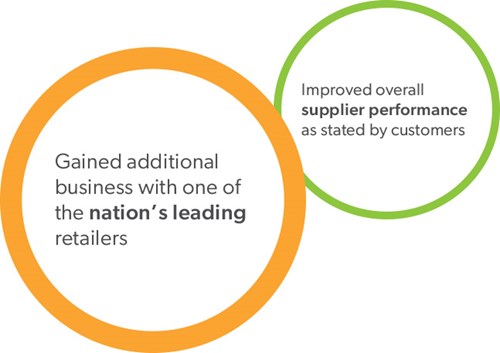 Data accuracy facilitates smoother inventory management, pricing, and supply chain operations for Wholesum. Retailers view Wholesum and their assortment more favorably largely due to improved accuracy and efficiency in item classification. Retailers and other stakeholders in the industry are more inclined to work with Wholesum due to their ability to provide accurate and reliable data. The availability of insightful market data positions them as trusted partners, leading to new partnerships with retailers, manufacturers, and other entities in the supply chain.